Our very first location is in downtown Downers Grove, Illinois, and we are so happy to have the opportunity to offer our amazing products here. When you visit the store, you will find a plethora of resources to learn about CBD as well as staff that are prepared to answer questions, help with dosage, or provide help selecting products. Kerwell is a place to find a diverse collection of the "best" while learning and benefiting from our products.
All of our CBD products are sourced from controlled, regulated industrial hemp vedndors that are consistently tested for purity and quality. All of our CBD products are focused purely on health, not high, and are legal in all 50 U.S. states.  
The CBD products that we carry are safe for you, your family and your pets. We carry both products prepared with isolated CBD as well as broad and full spectrum products. Everything at Kerwell is focused on wellness, not highness.
Every product we sell has laboratory issued certificate of analysis. All of these certificates are readily verifiable by customers. This ensures our customers are receiving pure products that meet their expectations.  
You probably have seen Non GMO tattooed on every package these days at your local grocery store and farm-stands. We don't want any undesirables pumped into your bodies, so if a product contains GMO's, we don't consider adding them to our collection.
Kerwell was founded on trust and transparency, we believe in engaging in an trusting conversation about CBD and its benefits to our physical, emotional and mental attribues. From testing our products to validating their lab results, it is our priority to offer CBD that effectively improves your lifestyle.
We totally get it. This "CBD Stuff" may be a little new and intimidating. It is a different type of treatment than typical OTC or prescription medications. We are here to guide you in every step from product type selection, dosing and even learn about recipes you can make at home. Kerwell will be hosting regular classes and webinars so that CBD can smartly be added to your rhythm.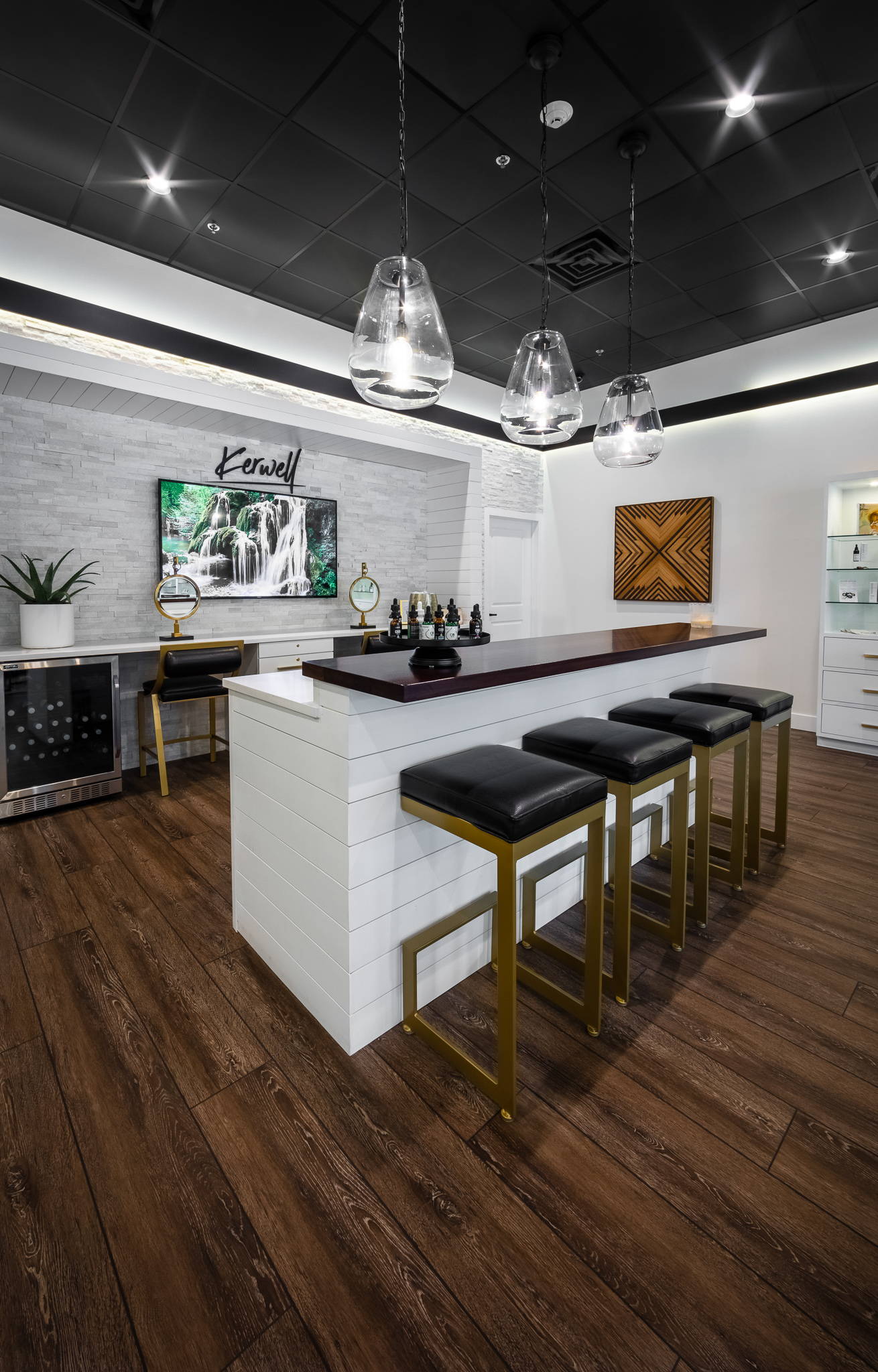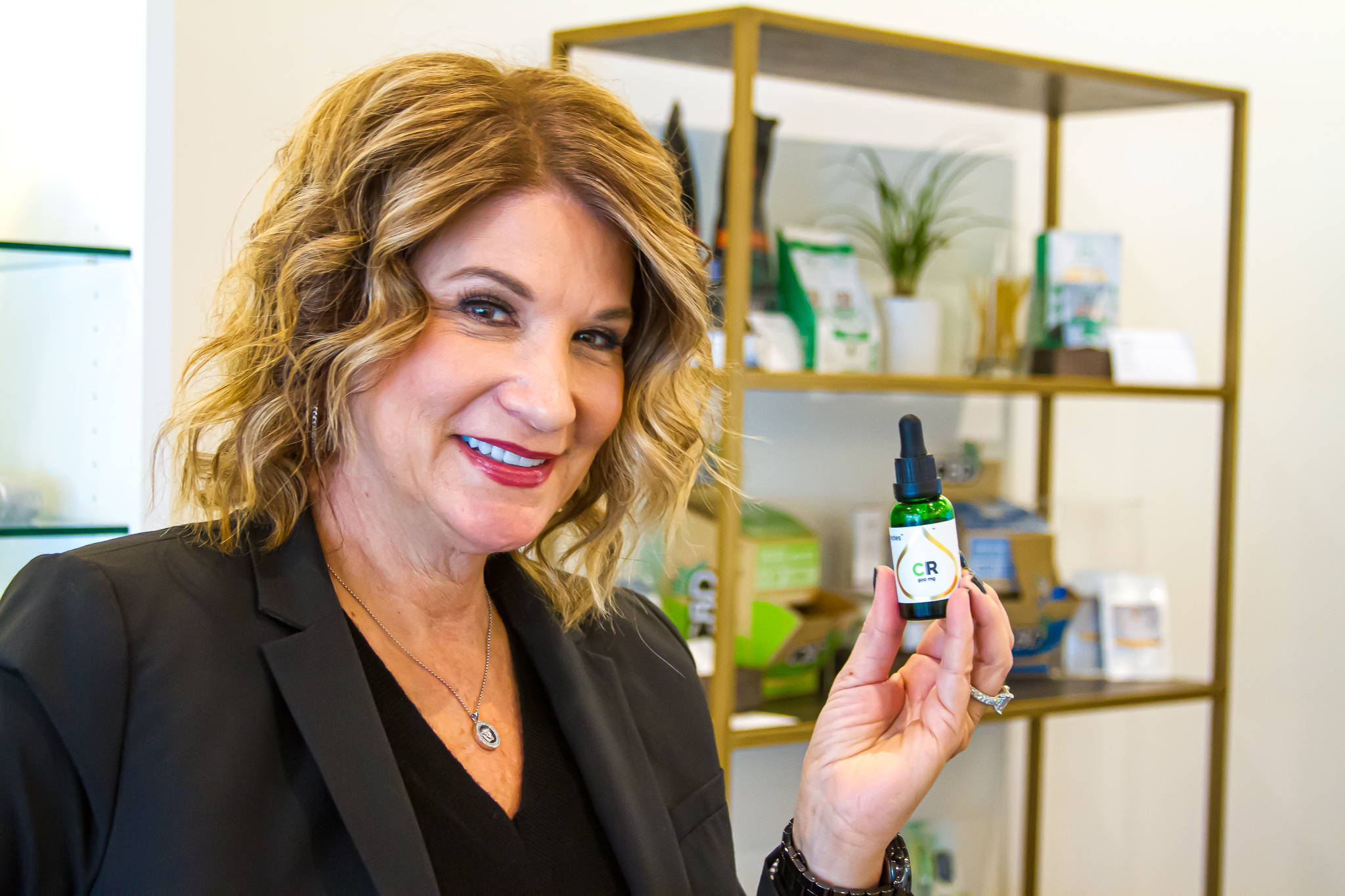 Meet our Founder
Kerry Aiyash

My name is Kerry Aiyash and I'm the President of Kerwell, a premium CBD house located in Downer's Grove, Illlinois. Our goal is to share the benefits of carefully curated healing products with education by spreading the science-based truth about CBD with our consumers. Recent scientific studies have confirmed that CBD decreases symptoms of pain, depression, anxiety, addiction and PTSD. It also promotes better sleep habits and heart health. So it is my dream to share all the benefits of this safe, miracle product with YOU.
I am proud to be a business owner and partner with Rocky, my husband of 36 years, and have a proven track record in business creation, operation, management and growth for more than three decades. I am also a proud mother of three children and have four beautiful grandchildren. My son Matthew and daughter Brittany are my partners in Kerwell. Working so closely with my family has been infinitely rewarding. I am inspired by their integrity, dedication to education, and passionate commitment to our cutting-edge business. It is our hope that we can improve the quality of your life, one day at a time.